Hearing Aid Advancements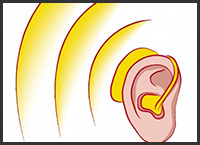 Binaural Spatial Hearing
Listen Hear Hearing Solutions is proud to offer binaural spatial hearing solutions, which help our clients hear again in 360 degrees and regain directionality of sound waves. This also allows our clients to hear as nature intended. Please contact us for more information.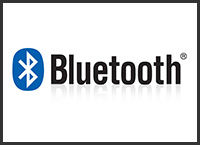 Bluetooth
Bluetooth is the future of hearing aids and we offer multiple Bluetooth solutions that can help make your life easier. Our Bluetooth solutions connect to your smart phone and offers a wide array of wireless solutions.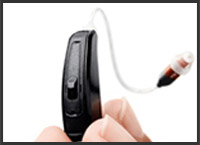 ReSound Linx Hearing Aids
Linx allows you to connect to what you love through your phone and enjoy high quality sound through a wireless stereo headset that just happens to be your hearing aids.
Learn more about ReSound Linx Hearing Aids