Hearing Aid Advancements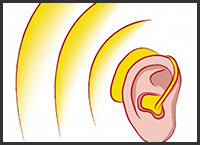 Binaural Spatial Hearing
Listen Hear Hearing Solutions is proud to offer binaural spatial hearing solutions, which help our clients hear again in 360 degrees and regain directionality of sound waves. This also allows our clients to hear as nature intended. Please contact us for more information.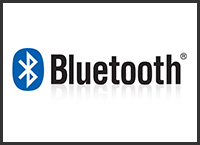 Bluetooth
Bluetooth is the future of hearing aids and we offer multiple bluetooth solutions that can help make your life easier. Our blutooth solutions connect to your smart phone and offers a wide array of wireless solutions.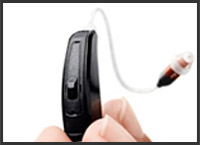 Free Hearing Test
Free Otoscopic Examination
Free Evaluation with Recomendation
Free Annual Hearing Test
Free Clean And Checks
Free Life Time After Care
Free Batteries w/ purchase of Hearing Aids*
Free Three Year Warranty*
Free Three Year Loss And Damage Warranty*
* Model and Conditions May Apply